OUR SERVICES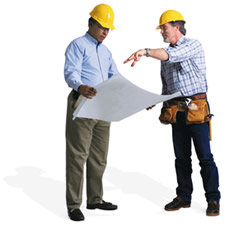 FiberComm is a One Stop Shop for all of your fiber optic, data cable, electrical and communication needs.
Our engineering department will confer with your business about your needs. Whether you are doing a remodel of your business or new design we will provide you with expert advice regarding your best layout. We will create an easy to work with design that will last you a long time.
FiberComm uses the highest quality equipment in our installations and work within your budget. We pride ourselves on customer service that is second to none.
Our services include the following but are not limited to the ones listed below:
Design Services for Structured Cabling Systems
Fiber Optic Cabling and Terminations/Splicing
Cat. 5e Voice/Data Cabling
Cat. 6 Voice/Data Cabling
Cat. 6A Data Cabling
Multi-pair Telephone Cabling (Indoor and Outdoor)
Telephone Paging Systems
Wireless Access Points
DAS (Distributed Antenna Systems)
LED Signage
Digital Display Signage
Card Access Systems
MATV (Master Antenna TV Systems)
CATV (Extension of Cable TV Systems)
CCTV (IP based Surveillance Cameras and related hardware/cabling)
Security Systems
CNC/DNC Machine Tool Cabling
Electrical